Symbol-link
JUN 2021 ‧ Editorial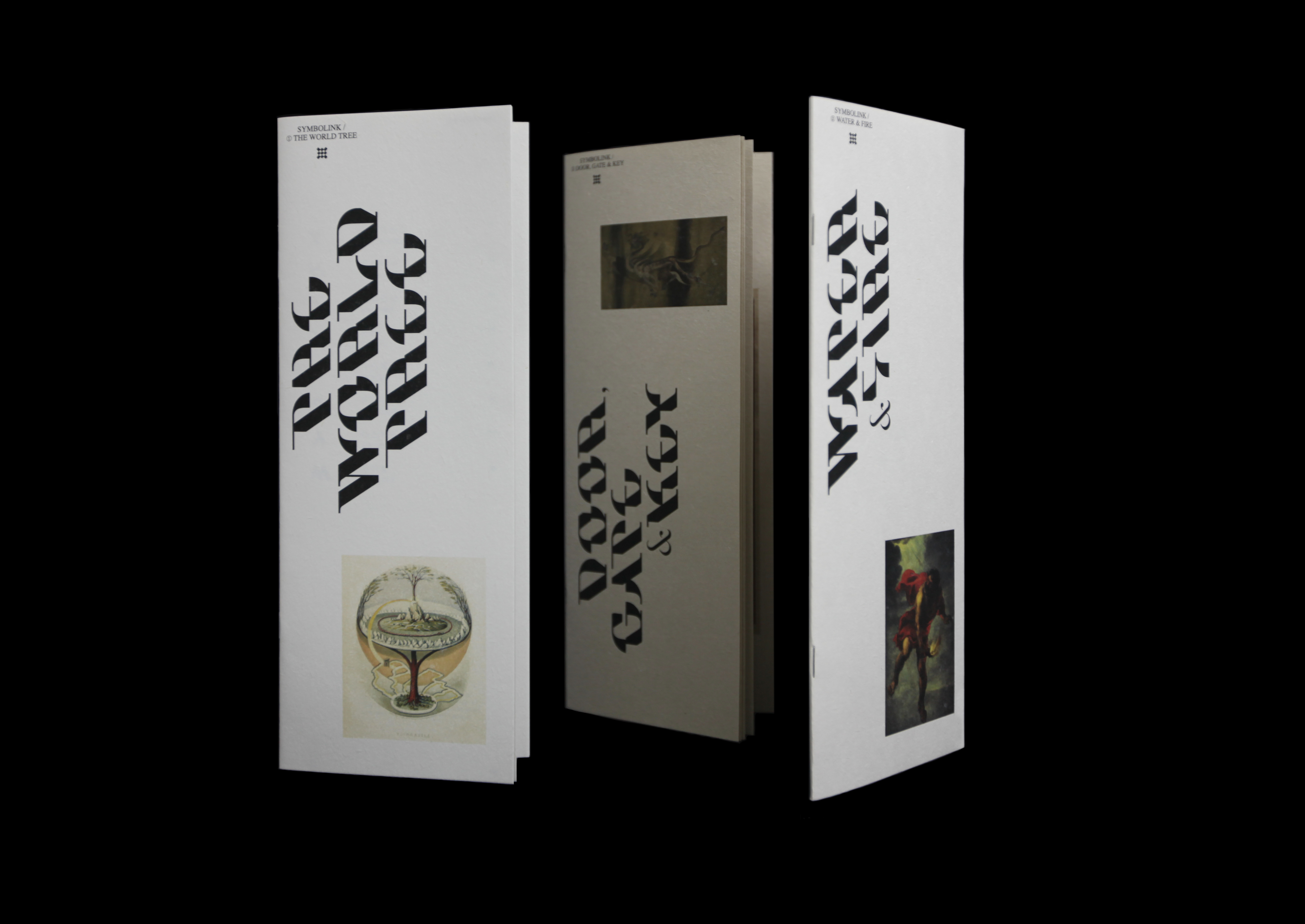 'Symbol-link' is a collection of artifacts from globally-shared objects.
Scheme
〉 When it comes to shared content such as symbols, the

interplay between universality and diversity can't be simplified

in cultural contexts. 'Symbol-link' is a series of books highlighting three symbols (tree / water and fire / door and key) from different cultural contexts and compiling their backstories and heritages. It consists of a vague-looking title font called "Linker".