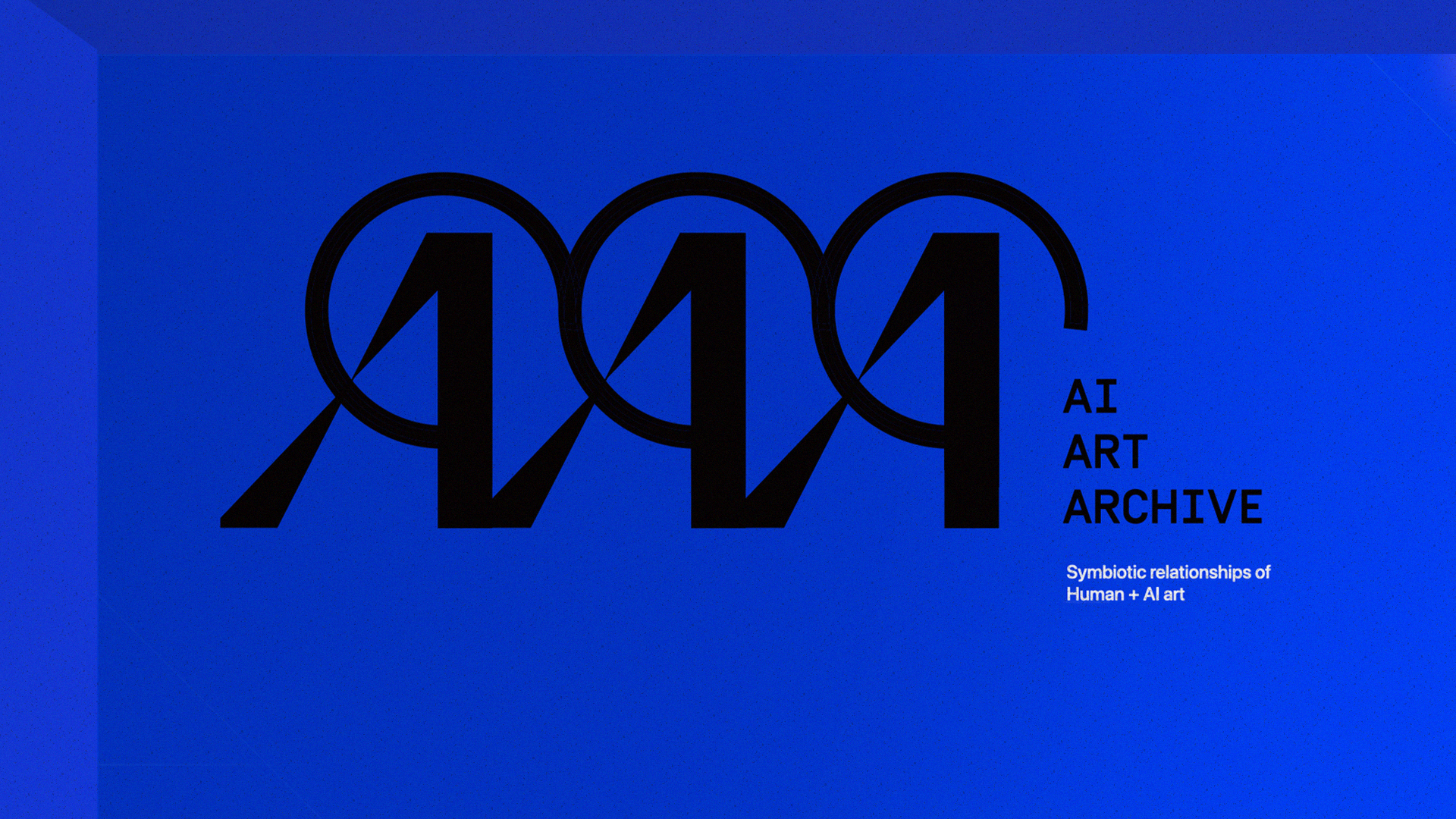 'AAA (AI Art Archive)' is a gallery designed to educate about the harmonious intersection of human artists and technological automations.
Issue


〉 AI has created

ambiguous relationships

with human art; there are artists facing new challenges around copyrights, users who are aware of the issues without experience, and art students trying to stay ahead of the curve.
Scheme


〉 The gallery emphasizes the need to embrace AI art as a new art movement, no longer merely a supportive technology. With an interactive gallery space, it caters to the evolving norms of creativity and educates on the technological possibilities.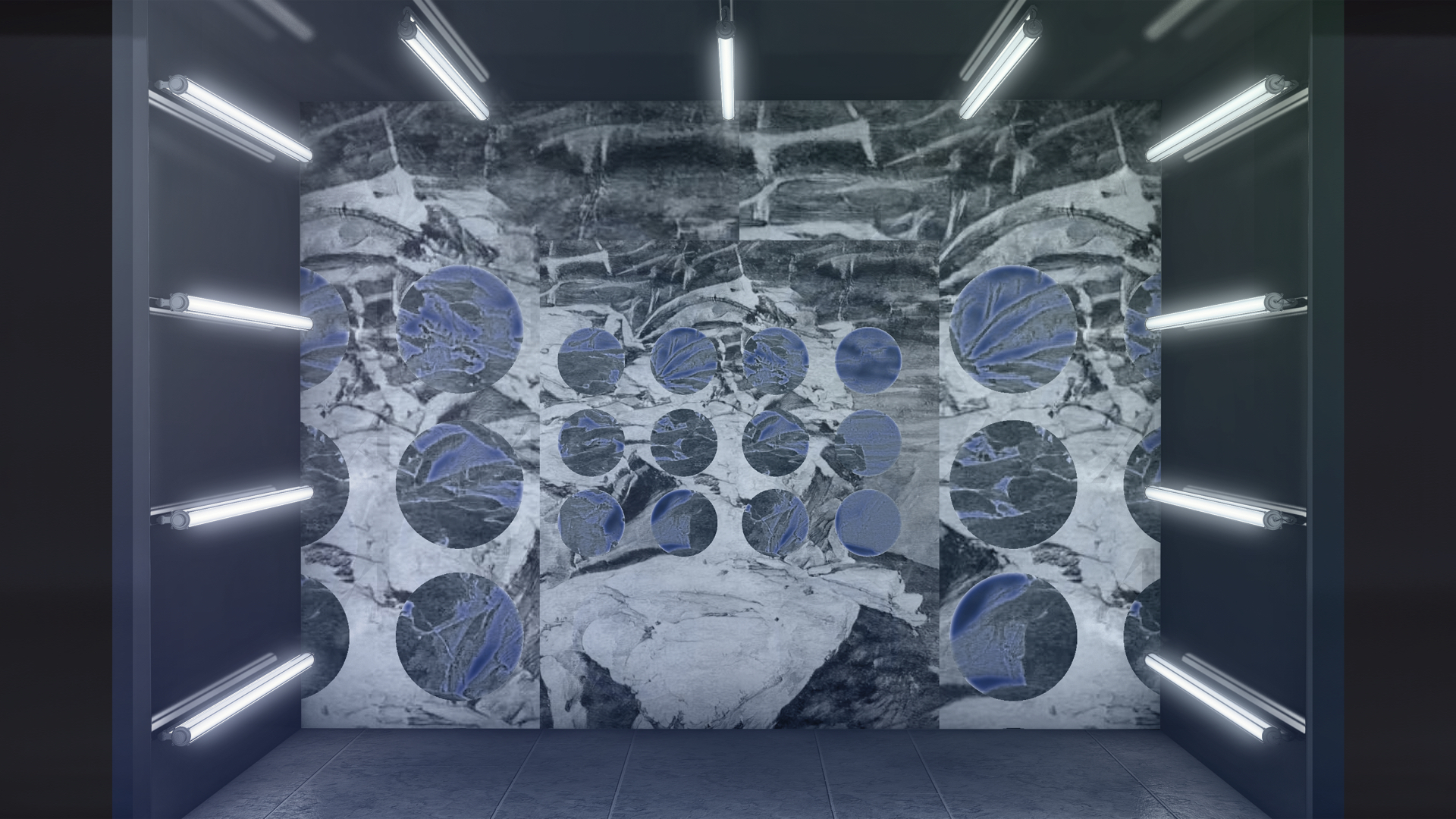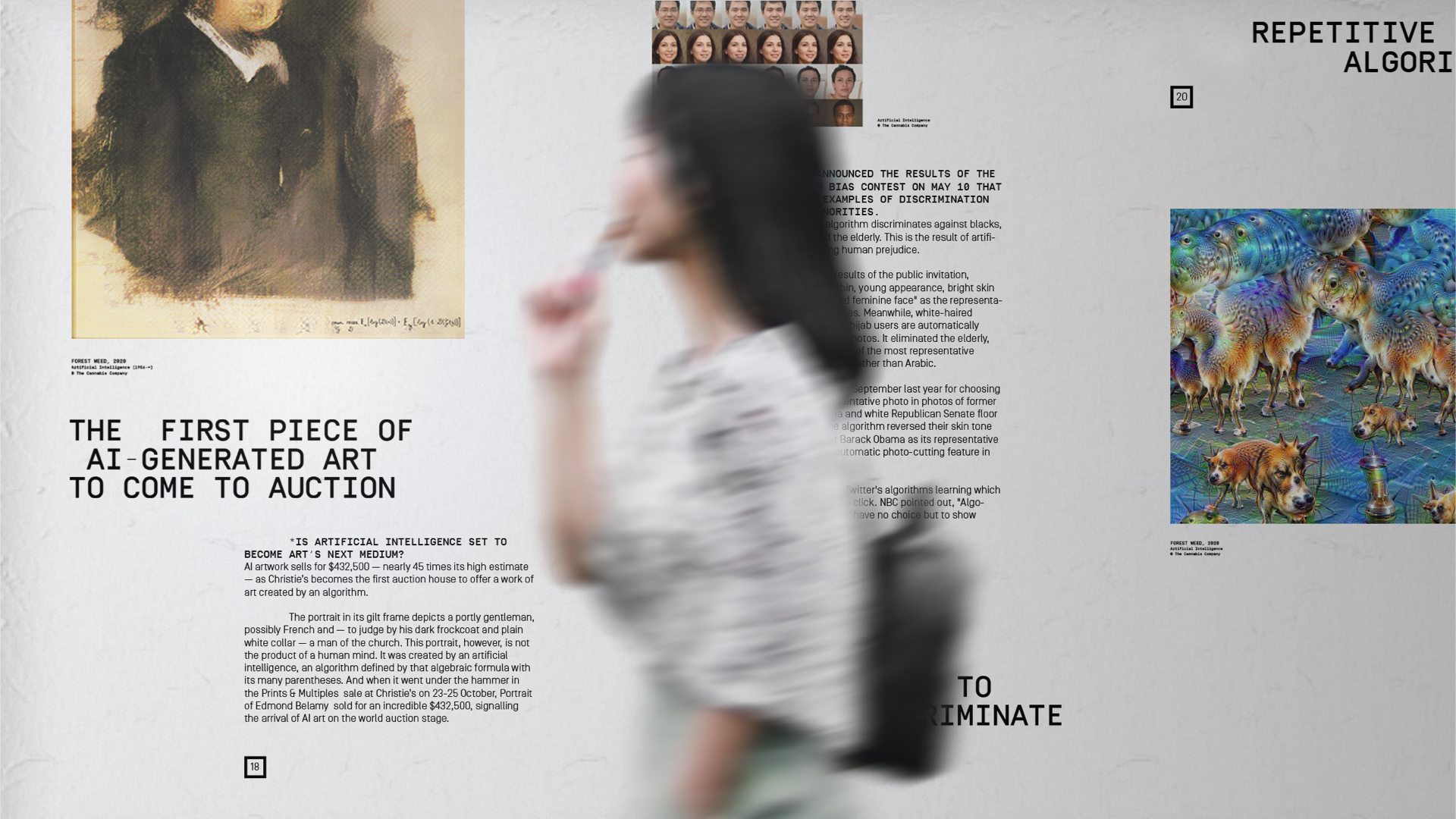 Proposal


The gift shop inside the gallery will provide the service to add the AI artwork to merchandise.
---
Concept


〉

One key to

understanding "both" the power and limitations of AI arts is that they are essentially the "pattern readers."

The naming, and other visual identities of "AAA" all share a motif of "pattern" to express its futuristics.
---